Smith continues to defend Cruise and Scientology. Smith reiterated on "Access Hollywood" this week a similar idea he presented in a mens mag this month: that Scientology and the Bible are pretty much the same. He told "Access": "I was introduced [to] it by Tom and Im a student of world religion. I was raised in a Baptist household, I went to a Catholic school, but the ideas of the Bible are 98 percent the same ideas of Scientology, 98 percent the same ideas of Hinduism and Buddhism." On at least a basic level, Smith might be thought incorrect in that statement. Neither Christianity, Hinduism, Buddhism nor, for that matter, Judaism espouse the idea of space aliens occupying ones body. Just for the holiday aspect, Smith added a line which can be seen on the syndicated shows Web site, that should get everyone in the mood for rockin around the Christmas tree: "How can I condemn someone for what they believe and I believe that God was born from a pregnant virgin?" Casey Affleck's Rise; Warner Music Still Sinking; Patty Duke Degree; Police Action Yes, we make fun of the Golden Globes and the Hollywood Foreign Press. But they did get a couple of things right this year. One, especially, was Casey Afflecks nomination for Best Supporting Actor in "The Assassination of Jesse James." Ive been telling you, dear readers, about this performance for months. No one has seen this movie, however. But Casey who had to wait his turn for stardom after brother Ben and pal Matt Damon deserves the Oscar for his portrayal of Robert Ford, Jesse James killer. Hes also just great in Bens "Gone Baby Gone." So give the Globes a little credit. It must be due to current president, Jorge Camara, who has asked the Writers Guild for a waiver so the Golden Globes can go on. Another excellent choice from the Globes is Ryan Gosling of "Lars and the Real Girl," a film not to be missed.
Will Smith's Charities Include Scientology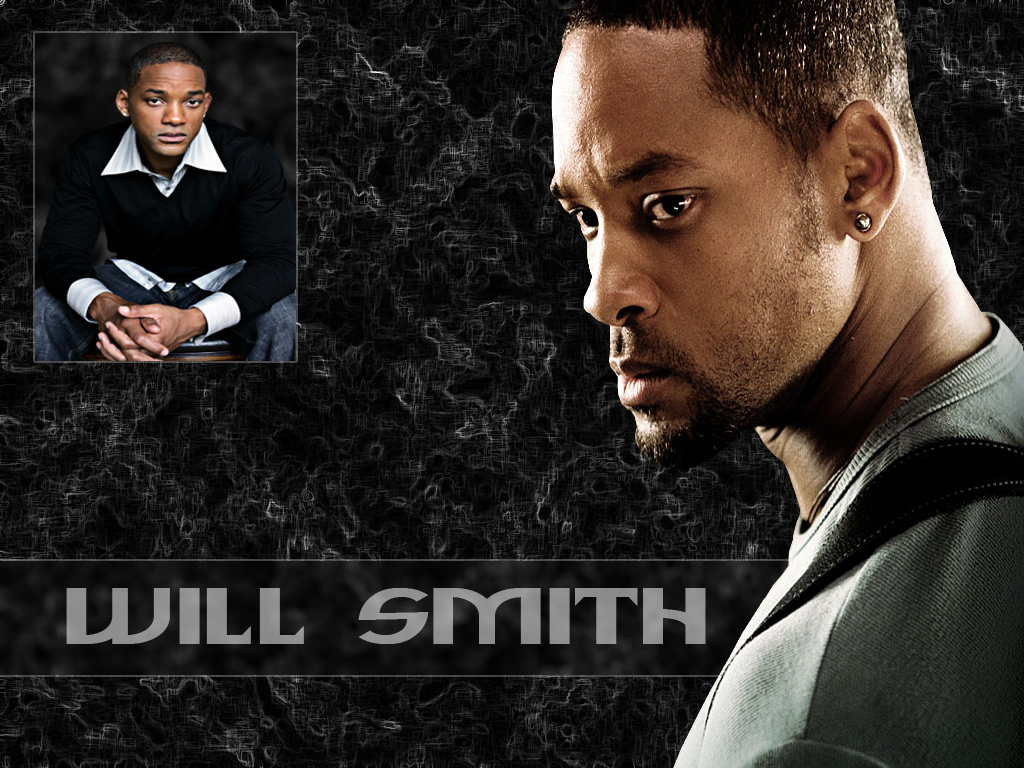 Night Shyamalan abomination, After Earth, it appears that Will Smith might end up doing two Independence Day sequels, after all. Will Smith might do two 'Independence Day' sequels, after all Mike Bertha Posted: Friday, September 6, 2013, 10:23 AM After tricking $60 million-worth of American moviegoers into forking over their hard-earned money to see that M. Night Shyamalan abomination, After Earth, it appears that Will Smith might end up doing two Independence Day sequels, after all. Previously, director Roland Emmerich was quoted as saying that Smith was "too expensive" to reprise his role as Captain Steve Hiller. But, with After Earth and the whole passing on Django Unchained thing on everyone's mind, it appears that it might be a little too early to count Smith out of ID Forever Part I and ID Forever Part II. The German director, whose latest action movie White House Down makes explicit reference to Independence Day's destruction of the presidential building, said: "I sometimes say no, Will Smith will not be in it because he didn't want to do it at first. Now we have a meeting planned, we want to talk about it again. Anything can happen." Bill Pullman and Jeff Goldblum have already confirmed their return for the sequel because they're true American heroes and/or had nothing better to do. (Insert Law & Order appearance joke here.) The speculation is good news, but Smith himself has previously suggested that you shouldn't get your hopes up about seeing him in summer blockbuster/alien adventure movies because he plans to vere off of that path. iiiSpeaking exclusively to Digital Spy about After Earth, Smith said: "It's been an absolute necessity that the movie be a blockbuster, but I think I'm going to start moving out of that and finding more danger in my artistic choices." In case you were wondering, IMDB already lists I, Robot 2, Hancock 2, and Bad Boys 3 as "announced" on Smith's personal page . Robot movie sequel. Super hero movie sequel. Buddy cop movie sequel. Now that's "artistic" if I've ever heard it.