Could Syria strike back if United States, allies, attack?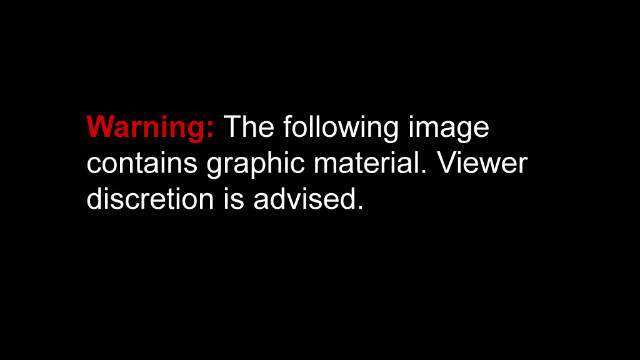 (photo credit: Muhammed Muheisen/AP) The White House is considering sending U.S. military trainers to Syria to help the rebel fighters organized against the Bashar al-Assad regime, according to an Obama administration source. The program would expand a CIA training program already in place in Jordan. There are at least 1,000 troops in Jordan, including trainers working with Jordanian forces, according to the Pentagon. According to an Associated Press story , the U.S. left about a dozen fighter jets and a Patriot missile battery there after a recent training exercise. The White House official said no decision had been made on training in Syria, but that discussions were on-going. No specific recommendations for such a mission has been submitted by the Pentagon, officials said. Controversy of just who would be trained to fight the Assad regime exploded Thursday when The New York Times published a video showing rebel forces executing a handful of captured Syrian government forces. An official with the administration acknowledges that finding a trustworthy group to help train could be a problem. The Los Angeles Times , however, reported last week that the CIA has been training Free Syrian Army forces for nearly a year on the use of anti-tank and anti-aircraft weaponry at secret U.S. training bases in Jordan and Turkey. The training began last November, the story said, and has involved around 100 rebels from across Syria.
Some experts have warned that venturing into Syria's air space could be very risky for foreign air forces. According to information from IHS Jane's and the Institute for the Study of War, Syria has scores of attack helicopters at its disposal. It also has MiG 21/25 air-to-air combat aircraft, as well as MiG 23/29 attack aircraft and SU-22/24 attack aircraft in its hangars. But Shiraz Maher, a senior fellow at the International Centre for the Study of Radicalisation at Kings College London, believes that any threat of defensive action by al-Assad is "saber-rattling" — and that the danger posed by Syria's air forces is overstated. "We've heard a lot about the supposed sophistication of the Syrian air force systems, (but) it's not yet proven itself," he said. He points out that Israel has attacked targets inside Syria on three occasions since its civil war began, bombing arms depots and also Syrian arms movements when it believed that ballistic missiles were being moved to Hezbollah, "and yet the Syrians were either unable or unwilling to respond." This is despite the fact that the last raid a few months ago on a military installation near Damascus caused a huge fire and an explosion big enough to register on the Richter scale, he said. Israel has traditionally been regarded as a sworn enemy of Syria, making the lack of response even more marked. Defectors from the Syrian military, particularly the air force, also say that the country's air defense systems aren't as good as they're made out to be, Maher said, although their assessments have to be taken with a pinch of salt since they aren't impartial. At the same time, he said, Syria's government realizes that while the United States has been pushed toward action by its suspected chemical weapons attack, any reprisal against American forces would inevitably escalate the conflict. This would be inconvenient because it comes at a time when the Syrian military has been making key gains against the rebel forces, for example in the strategically important Homs region, he said, and is also committed to operations elsewhere, for example protecting Latakia, an Alawite stronghold in the north. President Barack Obama has said there will be no U.S. "boots on the ground" in Syria.