Sent! A link has been sent to your friend's email address. 1 To find out more about Facebook commenting please read the Conversation Guidelines and FAQs 'Fifty Shades' star Hunnam talks sexual chemistry Bryan Alexander, USA TODAY 4:09 a.m. EDT September 8, 2013 Charlie Hunnam talks sexual chemistry and being cast as the lead in 'Fifty Shades of Grey.' Actor Charlie Hunnam arrives at the "Sons of Anarchy" premiere screening in Hollywood on Saturday. (Photo: Jon Kopaloff, FilmMagic) Hunnam spoke publicly for the first time since being cast in "Fifty Shades of Grey" Hunnam said he had "tangible chemistry" with his co-star Dakota Johnson Dakota Johnson was cast as Anastasia Steele SHARE 23 CONNECT 22 TWEET 1 COMMENTEMAILMORE The most-discussed actor in Hollywood has spoken out at last. Charlie Hunnam, who has found himself in the center of the white-hot, Hollywood universe, spoke publicly for the first time since he was cast as Christian Grey in Fifty Shades of Grey. Hunnam talked to reporters at the FX Sons of Anarchy red carpet on Saturday and addressed the question on every fan's mind. He said that during Fifty Shades of Grey auditions he had "tangible chemistry" with his future co-star Dakota Johnson, who will play Anastasia Steele in the movie. "As soon as we got in the room and started reading with Dakota, I knew that I definitely wanted to do it, because there was a tangible chemistry between us," Hunnam told The Hollywood Reporter . "It felt kind of exciting and fun and weird and compelling, and so that was it." MORE: 'Fifty Shades' filmmakers deal with haters, lovers Hunnam also talked about how his girlfriend, jewelry designer Morgana McNelis, would handle watching him in the steamy scenes with Johnson. "It's very hard to be with an actor," Hunnam said. "She's required to share parts of me that she wouldn't really want to share. With the nature of this role, that's going to be times 10." But Hunnam added that his girlfriend "loved the books." "She read them and loved them and was really excited about the potential of the opportunity for me," said Hunnam. "If anything, I think it will make us closer." SHARE 23 CONNECT 22 TWEET 1 COMMENTEMAILMORE USA NOW
Hollywood embraces Denis Villeneuve's Prisoners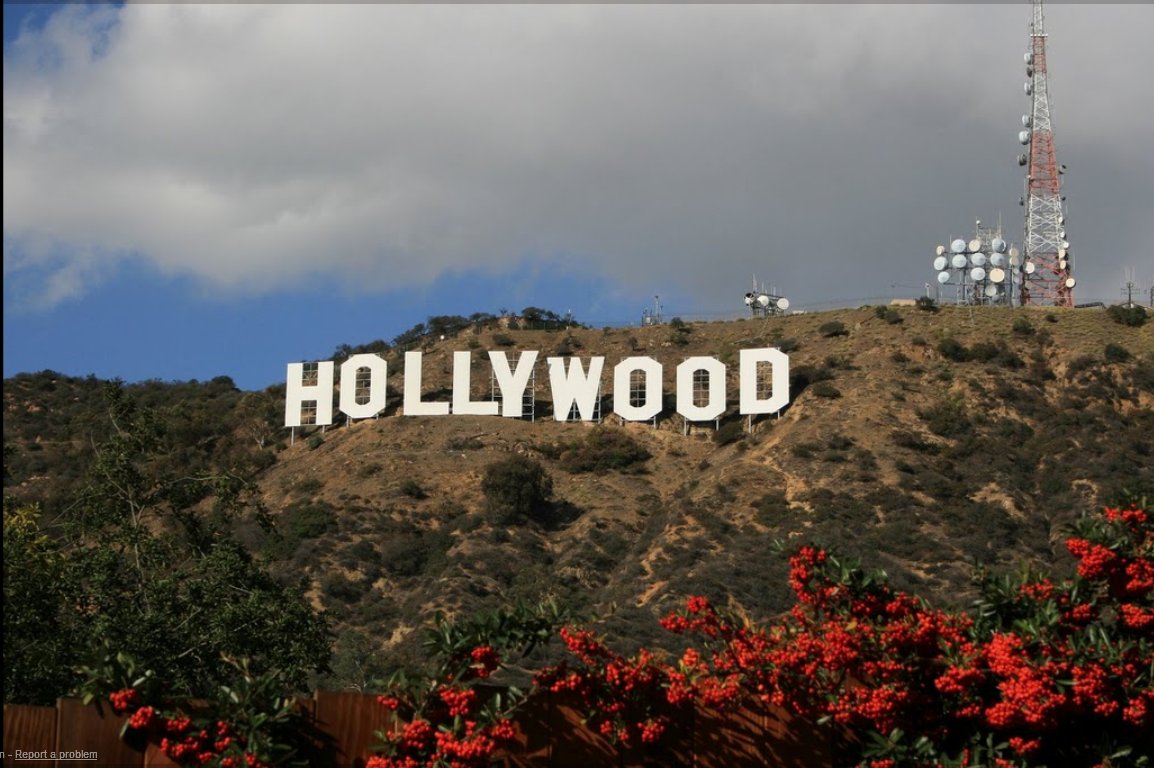 21. Richard Linklater, Julie Delpy and Ethan Hawke, the cowriters of the indie drama Before Midnight, which Sony Pictures Classics released to rave reviews on May 24, will receive the Hollywood Screenwriters Award at the17thannual Hollywood Film Awards — the first awards show of the 2013 season — on Oct. 21 at the Beverly Hilton, The Hollywood Reporter has learned. (The Hollywood Film Awards is owned by affiliates of THR parent company Guggenheim Partners.) our editor recommends Jerry Weintraub to Receive Inaugural Legend Award at Hollywood Film Awards (Exclusive) This is the third film in the Before series, which spans 18 years, and each installment of which was directed by Linklater and stars Delpy and Hawke as Jesse and Celine at different phases of their relationship as they walk-and-talk their way through one major city or another. Linklater and Kim Krizan co-wrote the first, Before Sunrise (1995). Linklater, Delpy and Hawke co-wrote the second, Before Sunset (2004), and received a best adapted screenplay Oscar nomination for their efforts. STORY: 'Before Midnight': Ethan Hawke, Richard Linklater Tease a Fourth Movie The Hollywood Screenwriter(s) Award is presented annually "to an individual who has — or individuals who have — made outstanding contributions to the entertainment industry." Previous recipients of the Hollywood Screenwriter Award include Robert Towne (2002), Ronald Bass (2003), John Logan (2004), Akiva Goldsman (2005), Eric Roth (2006), Christopher Hampton (2007), John Patrick Shanley (2008) and Aaron Sorkin (2010). Last year's honoree, Quentin Tarantino, went on to win the best original screenplay Oscar for Django Unchained. (Before Midnight will contend for the best adapted screenplay Oscar.) The Hollywood Film Awards are determined by founder and executive director Carlos de Abreu and an advisory committee. Last month, the Hollywood Film Awards and Dick Clark Productions, which also produced the Golden Globe Awards, entered into a partnership that could lead to the ceremony being televised in future years. Over the past 10 years, Hollywood Film Awards honorees went on to garner a total of 96 Oscar nominations and 34 Oscars. De Abreu tells THR, "It is a privilege to honor such multi-talented screenwriters." Follow Scott on Twitter @ScottFeinberg for additional news and analysis.
Hollywood Film Awards to Honor 'Before Midnight' Writers Linklater, Delpy and Hawke (Exclusive)
Leo is the suspects step-mom trying to remain calm. Maria Bello rounds out the cast as a distraught wife and mother. Written by Aaron Guzikowski, the movie is a tense whodunit mashed up with a vigilante cautionary tale in which dysfunction seems to be the norm for all involved. There are things I thought very accurate, profound and powerful, said Villeneuve referring to the script which addressed our relationship with violence, especially toward torture, and Cop procedurals usually feature a few main players with a villain to track down. The crime thriller Prisoners is a multiple exception to the rule. Not only does evil lurk in many forms, an all-star ensemble of Oscar-honoured actors drives the narrative shaped by Montreal director Denis Villeneuve in his first crack at a Hollywood motion picture. aI said the first thing we have to do is cast terrific actors because there are no small parts,a maintained Villeneuve at a downtown hotel suite promoting Prisoners at the Toronto International Film Festival with his high-profile players. They included Academy Award winner Melissa Leo (for The Fighter and nominated for Frozen River) and Oscar nominees Hugh Jackman (Les Miserables), Jake Gyllenhaal (Brokeback Mountain), Terrence Howard (Hustle & Flow) and Viola Davis (The Help and Doubt). Despite the array of talent, the director, a foreign language film Oscar nominee for Incendies, said he felt more poised than pressured. aIt was easier because the actors are direct people who have so much talent.a In the film, Gyllenhaal plays an obsessed detective who is the lead investigator into the disappearance of two girls in a small Pennsylvania town during Thanksgiving. When a suspect (Paul Dano) is arrested then released, the dad (Jackman) of one of the missing girls decides to force a confession out of the seemingly meek and mild person of interest Howard and Davis portray the parents of the other kidnapped child. They get mixed up in a complicated situation. Leo is the suspectas step-mom trying to remain calm.